DYK & SPORT with a shop in Lärbro, close to Fårö and Kappelshamn
We offer diving courses, diving excursions, test dives, safari dives, rentals, sales, events, air and nitrox filling.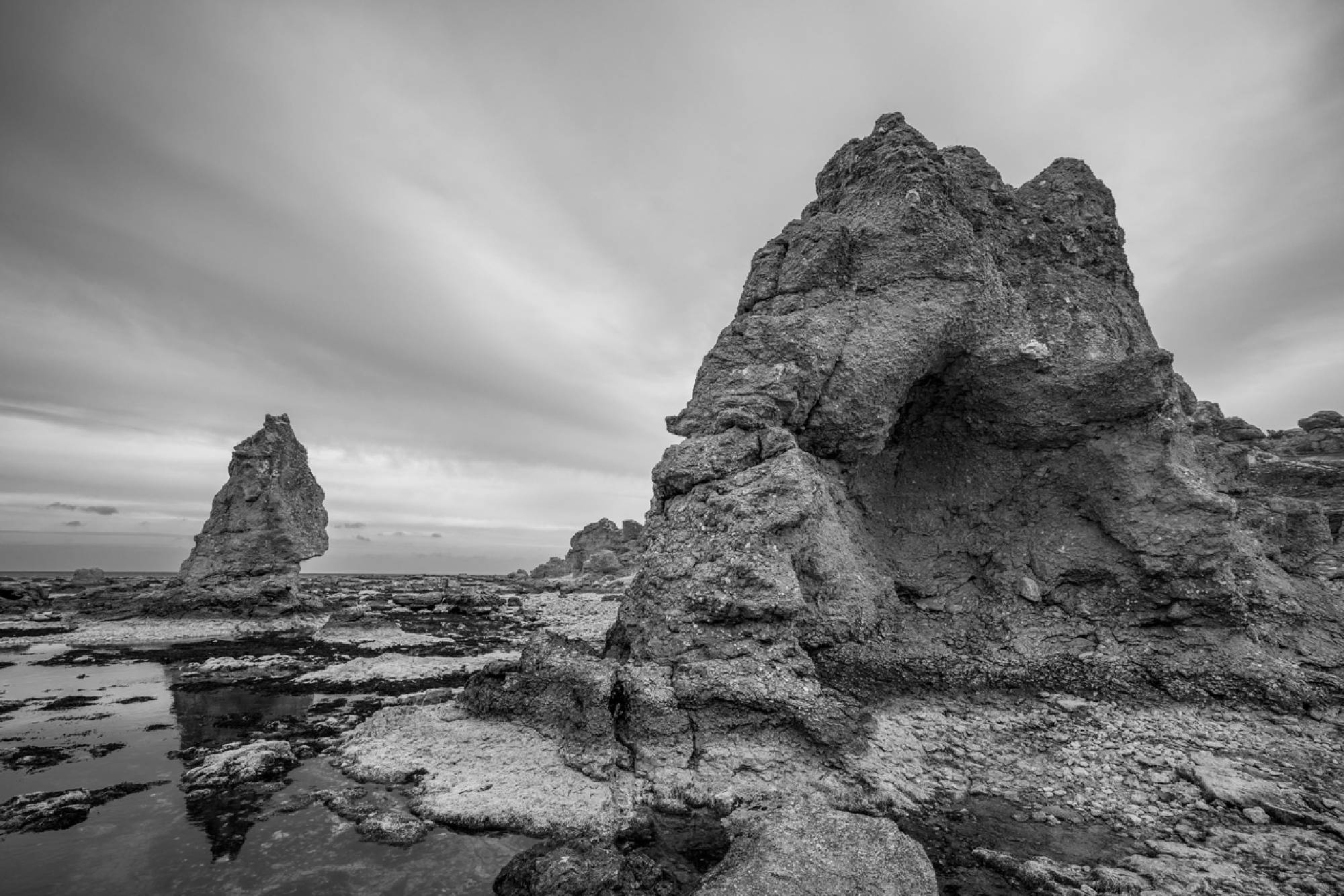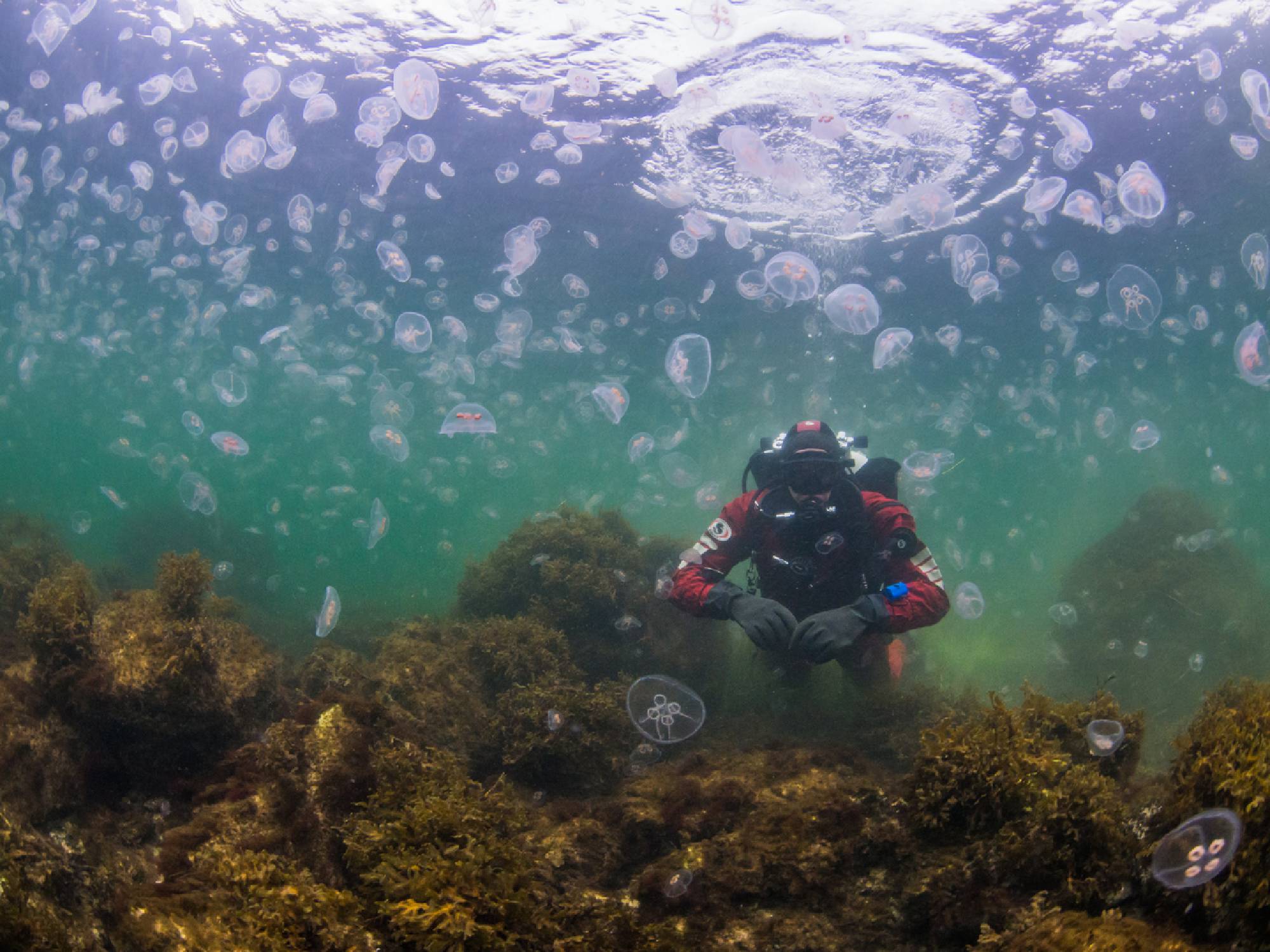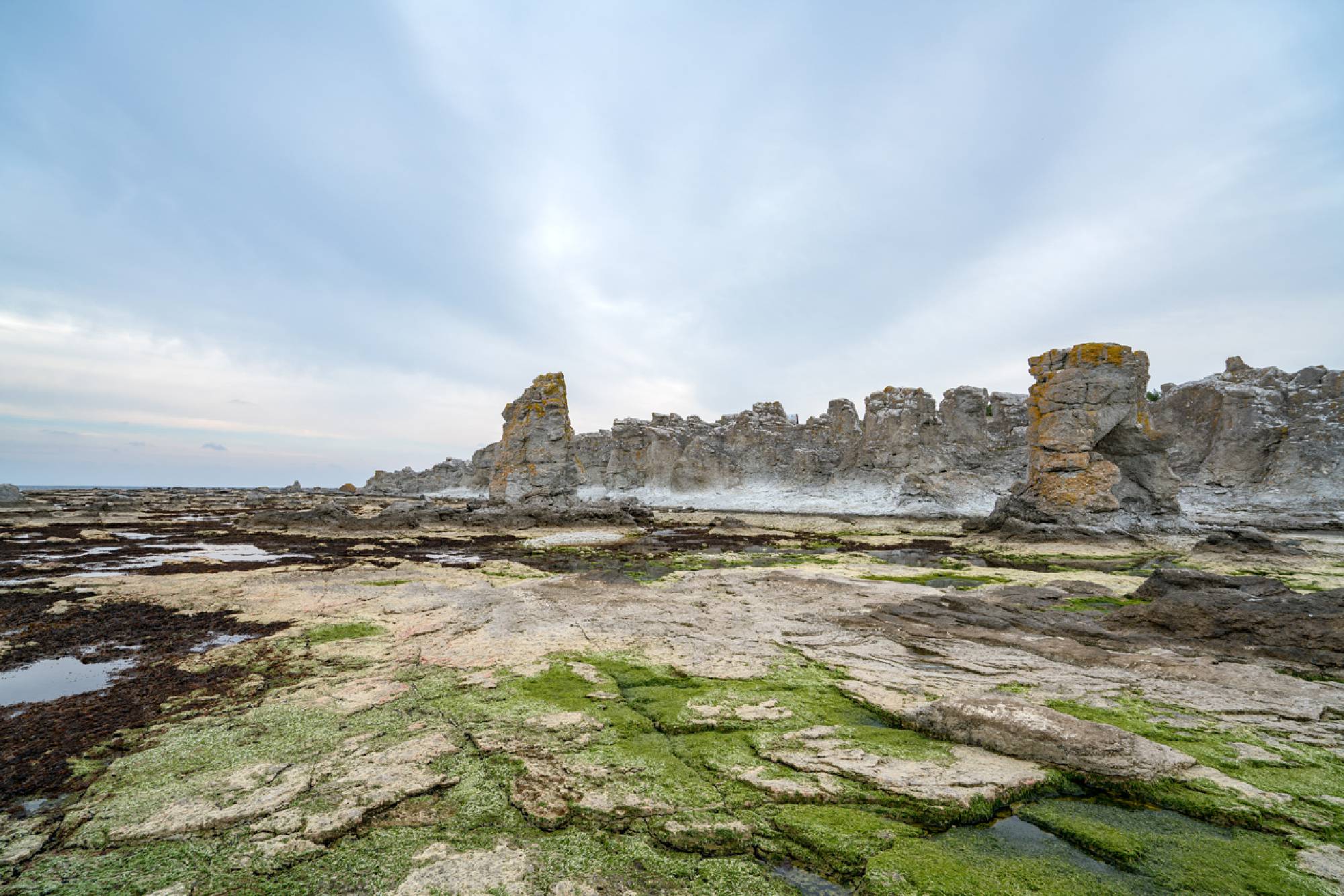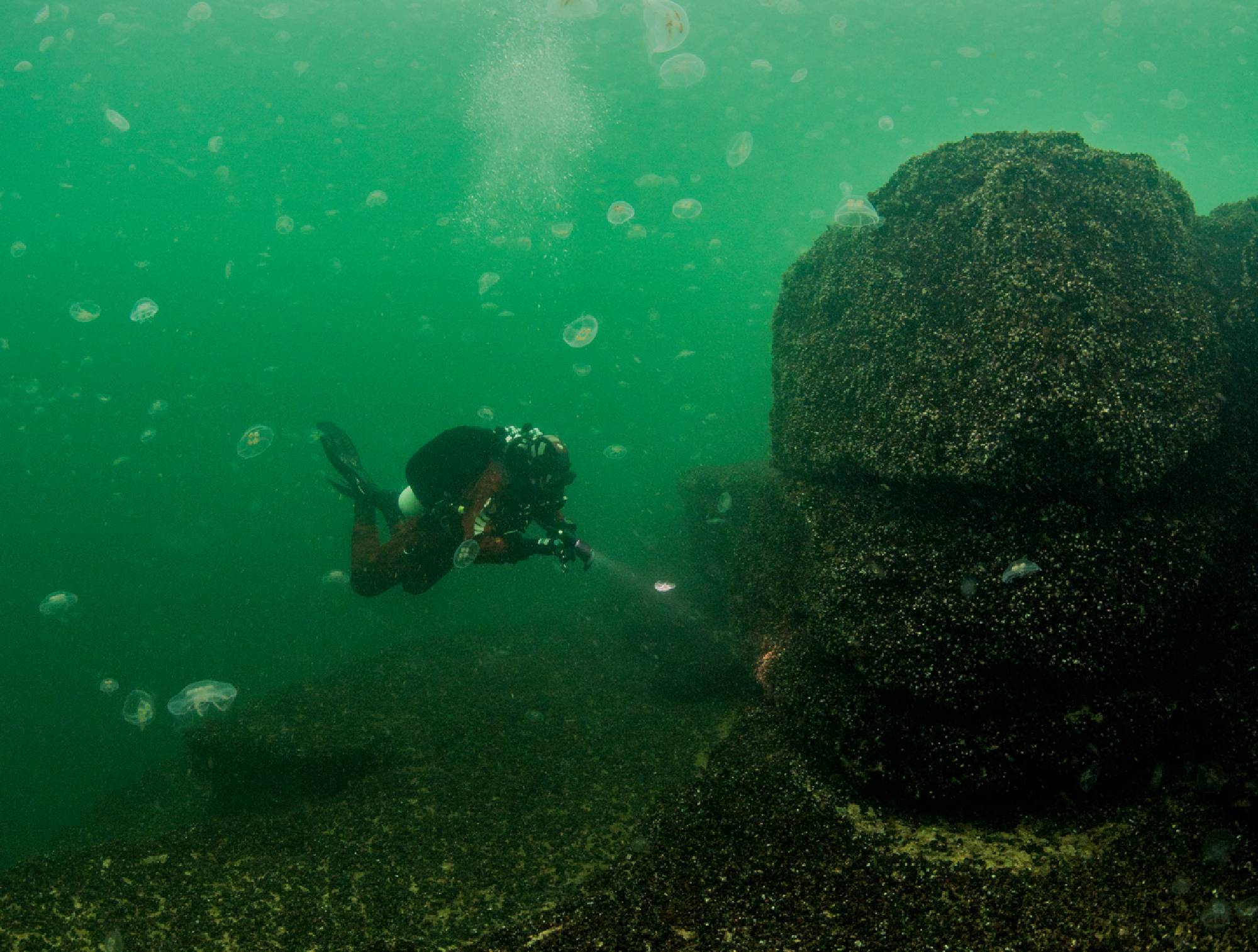 digerhuvud12-2000×1334-17
Now you have the opportunity to realize your dream
kappelshamn7-2000×1500-46
What is under the surface?
digerhuvud1-2000×1334-12
Surely you have thought about how it could be?
digerhuvud10-2000×1514-12
Experience an underwater world with us!
Mars - an
incomparable wreck
Uploaded 14 oct 2011
This summer, a large shipwreck was found ten nautical miles north of Öland. The wreck is believed to be the 16th century ship Mars - which was sunk in battle against the Danes. What do the experts say about the find? Here are the authentic pictures from the dives - 75 meters below sea level.
Photo gallery from our tours
För more material visit us at Facebook.
A four-day training with theory and diving. The course includes course materials, suit, vest, regulator, weights and bottle (Fins, mask, gloves and snorkel are not included but it is possible to buy)
In order for us to be able to perform SAFARI DIVE, you must be at least four people. It is possible to book and when we have at least four people, we perform safari dives.
Feel free to contact us for more information, appointment questions and general customer service
Find our store in Lärbro, Gotland